Our Firm
Gibbs & Holmes is Charleston's oldest established law firm dedicated to practicing in all aspects of labor and employment law. Founded almost 40 years ago in 1983, its principal attorneys were Coming Ball Gibbs, Jr. and Allan R. Holmes. Attorneys Gibbs and Holmes left partnerships in other Charleston firms during the period in which the focus of labor law moved from organizational and strike-related issues to employment law claims of discrimination, wrongful termination and other claims tried before federal and state courts. The significant trial experience of Attorneys Gibbs and Holmes contributed to their accession to the forefront in employment litigation in South Carolina. Their desire to provide the full spectrum of services to Charleston area employers also resulted in the development of their practice in other areas to meet these needs, such as advising management on human resource issues, negotiating employment contracts and drafting employment policies.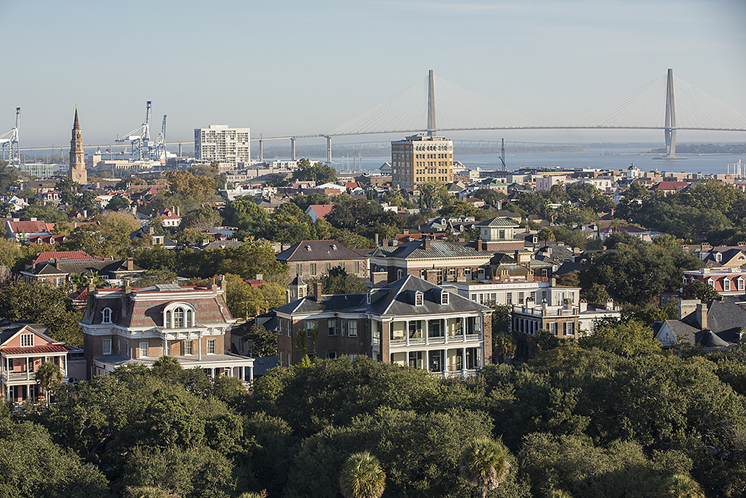 The Firm's continued devotion to thepractice of employment and labor law has resulted in their widely recognized and respected expertise in this area. Gibbs & Holmes is listed in the Martindale-Hubbell Bar Register of Preeminent Lawyers as one of the nation's preeminent law firms in the area of labor and employment law. For over ninety years, the Bar Register has been a unique guide to the legal community's most eminent professionals. It includes only those select law practices that have earned the highest ratings in the Martindale-Hubbell Law Directory and have been designated by their colleagues as preeminent in their field.
More recently, Gibbs & Holmes has enjoyed the rare distinction of selection by the U.S. News and Best Lawyers as one of its Tier 1 Best Law Firms for Employment Law in Charleston for both individual employees and for corporations. This dual recognition is unusual, but underscores Gibbs & Holmes' unique perspective gained from several decades of practice in employment law. The Firm was simultaneously recognized as a Tier 1 Best Law Firm in representing management in traditional labor law issues. Recently, Mr. Holmes was honored as Best Lawyers® 2022 Employment Law - Management "Lawyer of the Year" in Charleston and as Best Lawyers® 2015 Labor Law - Management "Lawyer of the Year" in Charleston.